In this EasySong review we will show you how to legally release your new recording of any song. You will be able to do all that quickly and easily in 1-2 business days. Get PDF Proof of Licensing in your email. Easy Song handles everything for you.
Do You Need a License?

Whenever you record a song that someone else wrote, you need to get permission from the copyright holders. This is true even if you are giving away your recording. Getting permission involves contacting the copyright holders for each song and it can be a real pain if you haven't done a lot of this. When you hire Easy Song, they take care of everything for you.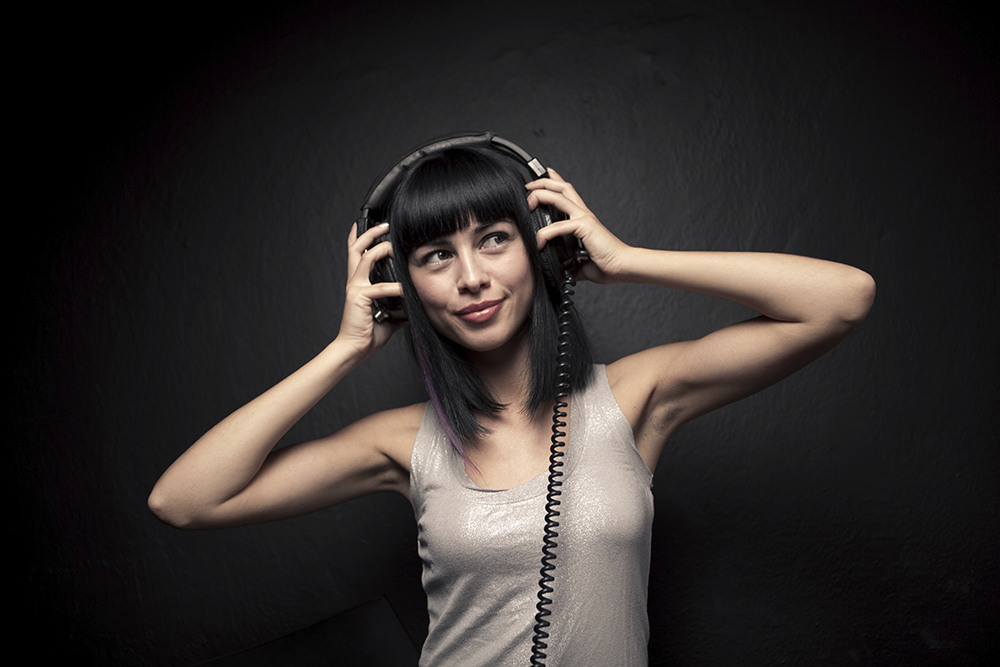 ---
How It Works
• Contact Easy Song to discuss your project and the songs you want to license.
• For expedited delivery immediate payment is required. Or, you can wait for Easy Song to
research your songs before buying.
• Easy Song accepts payment online and over the phone with a credit card.
• After payment is received Easy Song will follow the Compulsory Law to obtain your mechanical licensing. Under this law, the copyright holder cannot refuse the license, which makes it possible for them to license 100% of any song. Licenses from Easy Song never expire.
• You will get Proof of Licensing in your email in 1-2 business days. This PDF attachment is what you will need to provide as proof that you have legally cleared your song(s).
• Your Proof of Licensing is securely and privately saved in your Easy Song account, and you also have the option to display it publicly for an additional fee.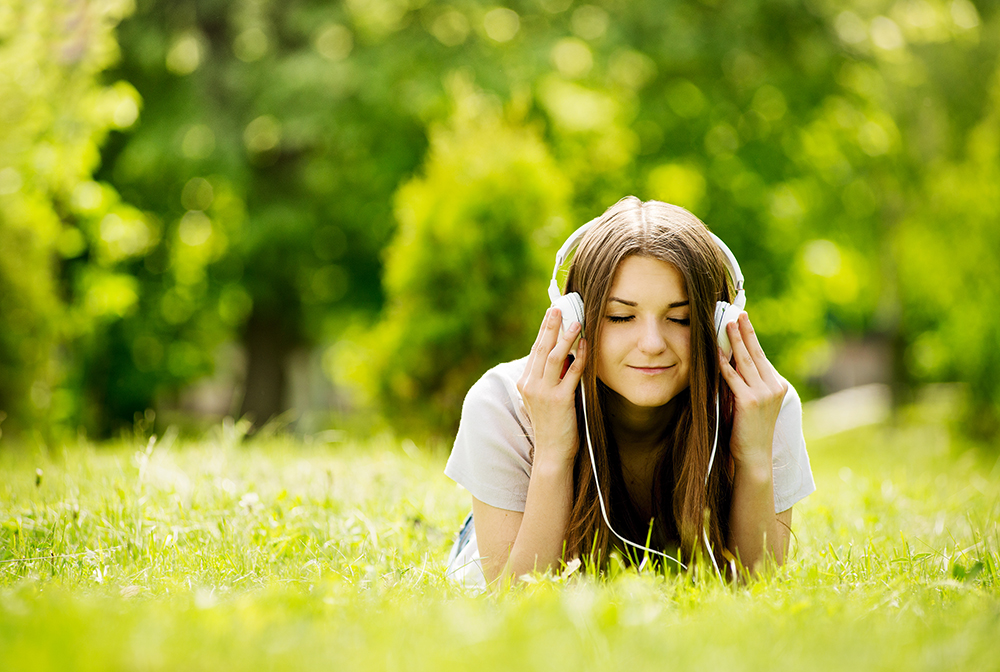 ---
The Easy Song Difference
• Legally release your new recording of any song.
• Obtain 100% of the rights you need, quickly and easily in 1-2 business days.
• You can talk to a real person who will handle everything for you.
• You get PDF Proof of Licensing in your email, and each request is securely saved online.
• Show the world you are legal with the IDBLM Seal of Authenticity (optional, $29 per album or
single, never expires). Plus, enjoy fee-free licensing reorders for life.
---
Easy Song Pricing and Fees
• $16.99 fee per format per song, plus royalties.
• All royalties go to the copyright holder. Royalties vary by format.
• Licensing more than just a song or two? Ask about Easy Song's volume discounts.
---
Pros and Cons
Pros of Using Easysong:
User-friendly Interface: Easysong's dashboard is intuitive and easy for both beginners and professionals.
Cost-effective: Offers a competitive price point compared to other services.
Regular Updates: The platform is frequently updated with new features based on user feedback.
High-Quality Service: The streaming and downloading capabilities are top-notch, ensuring users get the best experience.
Cons of Using Easysong:
Limited Device Compatibility: Easysong may not work seamlessly across all devices.
Customer Service Delays: Some users have reported longer wait times for customer support.
Restrictive Licensing: Music or features might come with certain limitations.
---
Comparison with Competitors
| Feature/Service | Easysong | Competitor 1 | Competitor 2 |
| --- | --- | --- | --- |
| Price | $9.99 | $12.99 | $7.99 |
| Device Support | All | Mobile Only | All |
| Music Library | 10M+ | 8M+ | 5M+ |
| Offline Mode | Yes | No | Yes |
What makes Easysong stand out:
Extensive Library: With over 10 million songs, Easysong boasts one of the largest collections.
Offline Mode: Allows users to enjoy music without an internet connection.
Where Easysong falls short:
The platform can sometimes be buggy on certain devices.
Their return/refund policy is stricter compared to competitors.
---
Personal Experience
During my six months of using Easysong, I've had mostly positive experiences. The extensive music library kept me hooked, and the offline mode was a savior during my long flights. However, I did face some challenges while trying to play certain tracks on my older iPad.
Recommendations for new users:
Explore the settings thoroughly; there are many customization options available.
If you're an audiophile, invest in Easysong's premium tier for the best audio quality.
---
Conclusion
Overall Assessment and Rating of Easysong: 4.5/5
Easysong has been a reliable service in the time I've used it. With its vast library and user-friendly interface, it's hard not to recommend it.
Who is this service ideal for?
Casual listeners looking for a vast music collection.
Professionals needing diverse music options for their projects.
Would I use it again? Absolutely. Despite its minor hiccups, the pros significantly outweigh the cons.